Young Women Speaking the Economy

Women in Emerging Technology (USA)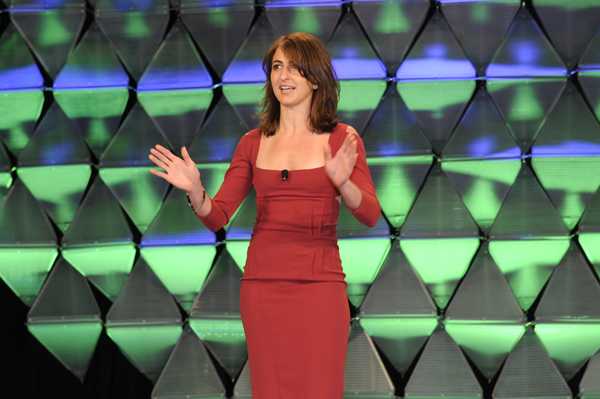 Julie Ruvolo, COO and Co-Founder of Solvate.
Solvate is a staffing engine that connects companies with consultants.
Jill Newhouse Calcaterra , CEO and Founder of Everloop,
a private label social networking for "tween"-centric brands.

Women in Emerging Technology
2010. Palm Desert, California. Digital.

I am a photographer who was recently asked to shoot the conference, "Demo: A Launch-pad for Emerging Technology," which took place in San Diego. At the conference, I witnessed 65 individuals and groups present and discuss their ideas about the future of technology. Invariably, the conversation was dominated by men, as is most of the tech industry. But the few women that I met were equally powerful, and equally dedicated to their passion for technological advancements.