Resources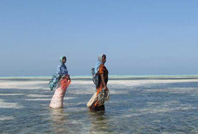 Projects
Visit
Projects of Economica
, a series of mini-exhibitions that continue
Economica
's themes via special focuses, new content, and community contributions.
View Projects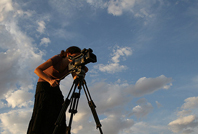 Film List
These films about women's roles in the global economy will change how you think about poverty, wealth, microenterprise, philanthropy, and women's leadership.
See Films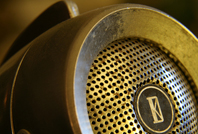 Podcasts
Tune in for exciting conversations between
Economica
Curator Masum Momaya and dynamic women economists, feminists, thinkers and activists of today.
See Podcasts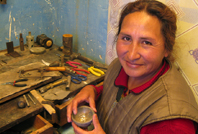 Your Voices
We want to showcase your art, video, audio, and inspiring work for social change! See what's new and what's popular.
See Your Voices
Education
I.M.O.W. offers teaching tools to compliment our multilingual online exhibitions, including an educator's guide for
Economica
. Check out this and other tools for the classroom in our Education section.
See Education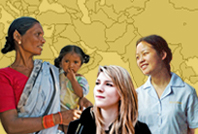 Women on the Map!
Launched on International Women's Day 2010, Women on the Map! is a global campaign to honor women, as well as a great way to explore the stories and slideshows in
Economica
via geography.
View the map